SOPRA DI ME IL DILUVIO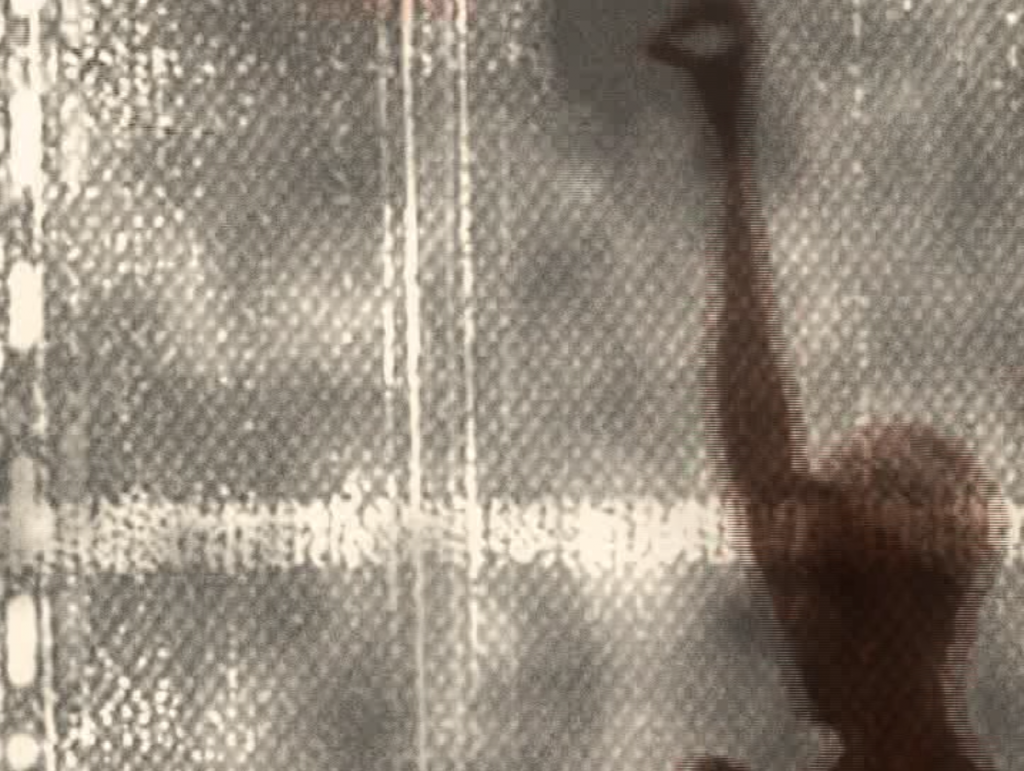 Premio Danza&Danza 2014 Migliore produzione italiana dell'anno
Premio Tersicore 2015 a Paola Lattanzi Migliore interprete contemporaneo


regia, coreografia, scene, costumi enzo cosimi
collaborazione alla coreografia paola lattanzi
interprete paola lattanzi
video stefano galanti
musiche chris watson, petro loa, jon wheeler
frusta sciamanica cristian dorigatti
disegno luci gianni staropoli
organizzazione maria paola zedda, flavia passigli
in collaborazione con Biennale di Venezia 2014
con il sostegno per le residenze di fondazione teatro comunale città di vicenza, arteven, a.c.s. abruzzo circuito spettacolo, milano teatro scuola paolo grassi
Dopo la creazione Welcome to my world  dedicato all'idea della fine del mondo, del verificarsi di una nuova Apocalisse, prendo nuovamente ispirazione dal rapporto doloroso dell'Uomo con la Natura nella società contemporanea.
Ripensare l'opera come un luogo di magia e di perdita di certezze. Dare spazio ad un'arte della coreografia  che contenga una componente tecnica rigorosa,  sperimentale, attraverso la quale indirizzare una riflessione sul mondo in cui viviamo in rapporto alla Natura e a percepirlo in termini sensoriali.
Esaurito il paradigma della postmodernità, si ipotizza l'apparire di un Nuovo Uomo che si affaccia ad un paesaggio arcaico, tribale di cui il continente africano rappresenta l'emblema. Un'Africa urlata, violata che, nonostante i massacri senza fine  a cui è sottoposta da sempre, riesce a restituirci una visione di speranza.
Anche questo lavoro, come Welcome to my world, focalizzerà una scrittura di danza scarna, ossuta, un campo percettivo vuoto in cui si vive in uno stato irreale, visionario. Partiture di gesti, movimenti, in apparenza semplici ma che riportano alla complessità del lavoro sulla "presenza", sull'atto performativo, sulla percezione del sistema nervoso a discapito di quello  muscolare. Amplificare in scrittura coreografica fenomeni naturali che tendiamo a considerare scontati e renderli visivamente  come campi che sconfinano verso una spiritualità laica, una metafisica del corpo, un pellegrinaggio di meditazione.
---
SOPRA DI ME IL DILUVIO
direction, choreography, scenes, costumes enzo cosimi
collaboration on choreography paola lattanzi
performer  paola lattanzi
video  stefano galanti
music chris watson, petro loa, jon wheeler
sciamanic whip cristian dorigatti
lighting design gianni staropoli
organization maria paola zedda, flavia passigli
in collaboration with biennale di venezia 2014
with support for residencies of fondazione teatro comunale città di vicenza, arteven, a.c.s. abruzzo circuito spettacolo, milano teatro scuola paolo grassi.



Danza&Danza Award 2014 Best italian New Dance production
Tersicore Award 2015 to Paola Lattanzi Best contemporary dancer
Following on my last creation, Welcome to my world, with a perspective focused on the end of the world and a New Apocalypse, I am again inspired by that painful relationship between the human being and nature in our contemporary age.
Here, I am re-thinking the piece as a somewhat magical place where our certainties are misplaced, while developing an idea of choreography as an art that embraces elements that both rigorously technical and experimental. In this manner I am seeking to give direction to a meditation on the world in which we live and to a perception of it in primarily sensory terms.
With the exhaustion of the post-modern human paradigm, what is suggested here is the appearance of a New Human Being, who looks out upon the archaic, primitive and tribal landscape, of which the African continent is the emblematic representation: an Africa, screaming and violated, which even amid the endless massacres it has endured from time immemorial, still succeeds in restoring its vision of hope.
Like Welcome to my world, this piece will be focused in a dance composition that is sliced down and de-boned – an empty field of perception wherein one lives out a state of unreality, a visionary state. The apparently simple score of gestures and movements nevertheless leads one into the complexity of a work on 'presence', on performative act, on a perception of the nervous system to the detriment of the muscular. Within the choreographic script there is an amplification of natural phenomena, phenomena that we normally take for granted, in order to present them visually as landscapes that overflow here into a form of lay spirituality, a metaphysics of the body, a pilgrimage of meditation.
Enzo Cosimi